Fair and reasonable separation solutions.


Arbitration and mediation solutions
for business.


Mediated solutions for Estate Litigation.
Victoria Mediation Services
Faster, Friendlier & Less Costly Dispute Resolution Through Mediation
Get Your Free Consultation
Call 250-590-8106 or fill out the form below to get in touch and find out if mediation is right for your situation.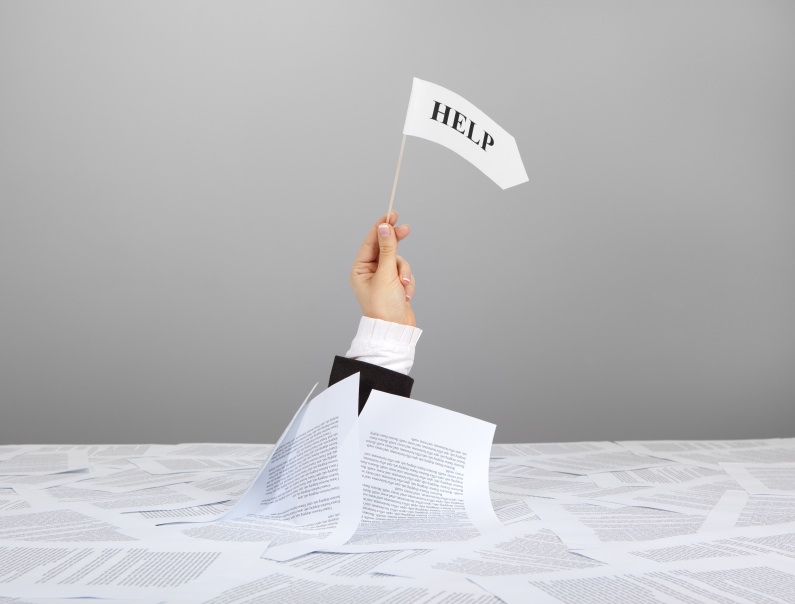 Victoria Mediation Services resolves conflict through mediation and arbitration. Conflict is stressful and can be very expensive.
Our approach is to reduce conflict and cost by facilitating mediation and arbitration.  Mediation is successful approximately 82% of the time. It is also a lot quicker and give the participants great control of the process.
Mediation is a process which includes a number of different approaches for resolving disputes. The Mediator's job is to structure a process to help you negotiate a fair and reasonable Agreement. Most mediations involve face to face meetings. However, in some cases this is not possible, so we use Video Conferencing or shuttle mediation.
Mediation involves compromise. It requires that the individuals involved do a lot of heavy lifting to find common ground, and make reasonable choices to reach a fair agreement.
Mediation is often faster, cheaper, and more effective than court. It is also confidential. With mediation you have more control of the process, and are able to tailor an agreement to meet your specific needs.
Our toolkit includes: negotiation, collaboration, conciliation and arbitration. We take the time to explain the different approaches to all participants and tailor the approach to meet their needs. This can include video mediation for out of town clients, or shuttle mediation where the clients never sit in the same room.
Once an Agreement is reached, most can be registered with the court and enforced as a court order.
If you have tried mediation and failed, we offer arbitration. This is like having a private judge hear your case.  It is fast and cost effective.
We also offer a hybrid form of mediation and arbitration called Med/Arb. This is where you mediate as much as you can and then have an arbitrator decide on any issues still outstanding. This is a great option to ensure settlement of all issues.
Victoria Mediation Services does not represent one party over another. Our role is that of an impartial facilitator. Our interest is in reducing conflict and settling disputes.