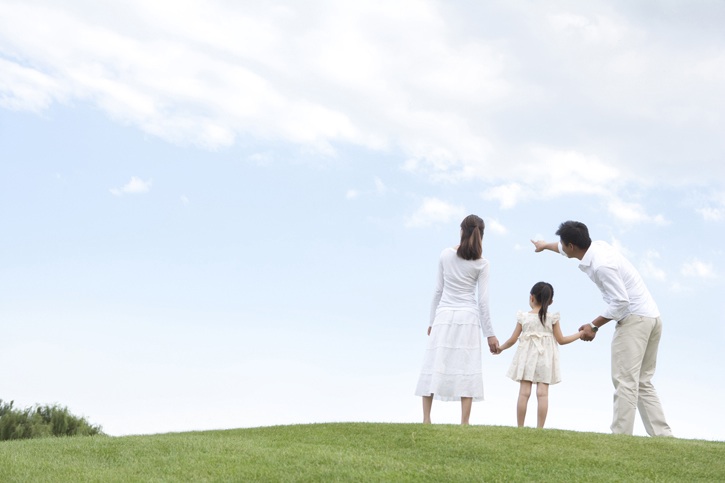 Views of the Child Reports are important tools in family law proceedings.  The law requires the court to consider, where appropriate, the views of the children.  These reports are also very useful in helping parents make good decisions in mediation.
At Victoria Mediation, we can prepare Views of the Child reports as part of the mediation process, or to be be used in separate court proceedings.
While a mediator may decide to interview a child, Judges are very reluctant to have children give evidence.  Older children, aged 12 and above, can write letters to the court.  However, these are viewed with suspicion as the child may be pressured to write things that they might not otherwise say.
The Family Law Act provides for independent professionals to interview children under s.211.  These reports can be designed to provide a general sense of the child's wellbeing, functioning within each home, or answer a specific question relating to Parenting Time.
"Views of the Child reports give the child a voice, not a choice", says Lawyer Mediator Michael Butterfield.
Parents have to make choices for their children.  If they are unable to reach an agreement, it then becomes a decision for the court.  It is very important not to use views of the child reports to put the child in the middle of parental conflict.
Views of the child reports are usually done by a counselor or parenting co-ordinator.  Some lawyers provide "Voice of the Child Reports", which are similar, but less detailed.
Choosing A Report Writer
When choosing a report writer, it is important to find someone who has had at least 40 hours of specific training.  When possible, each child should be interviewed twice, and each parent should bring the child to one of the interviews.  This reduces the risk of bias.
Parents are often interviewed by phone prior to the writer meeting with the children.  This is the parent's opportunity to express concerns.  However, it is important not to try and influence the report writer.  In some cases, report writers do not discuss the child with the parents first, and may ask for written input.  In all cases, the report writer should be prepared to meet with the parents, and their lawyers if they have one, to discuss the report.
Costs for a Views of the Child Report
The cost of a Views of a Child report will depend on the qualifications of the person writing the report, and can range from $750-$2,000 for one child.  The average is around $1,000.
There are free services for low income families.  For more information, contact your local Justice Access Centre.  Unfortunately, because of high demand, these services can take up to six months, and may require a court order.
However you approach this issue, it is important for children to feel heard.  For more information, please contact Victoria Mediation Services.
Michael Butterfield